Patterns in Landscape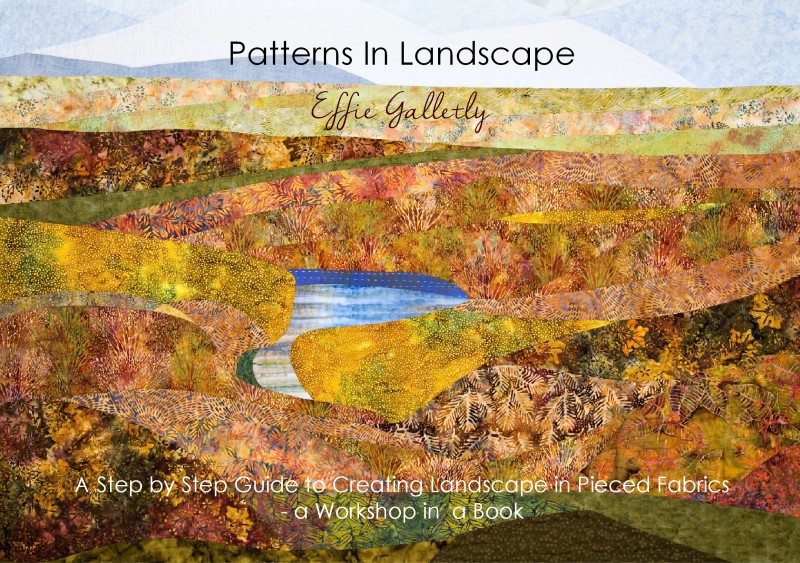 Patterns in Landscape is a step by step guide to making landscape in pieced fabrics. It is a workshop in a book. Starting from traditional patchwork basics it goes on to describe and demonstrate how to make a pattern from source and how to use colour and line to create convincing images. Part of the book is devoted to taking the reader through a whole landscape project from start to finish. A project pattern is included.
Go here for a quick introduction to the book on You Tube.